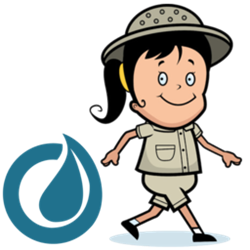 StoryPoint gives users the opportunity to give a deeper meaning to everyday experiences and document their travels.

Albany, California (PRWEB)
October 05, 2016
This week marks the launch of the StoryPoint app. The free app, which is available for download on iTunes and through the Google Play store, is designed to provide users with the tools to document, create and share their unique stories through pictures, maps and notes. The notes section allows for users to share their perspectives on the story behind their pictures.
Users who download the app can take pictures that are automatically geo-tagged and dated. Pictures can be linked together to form stories. The notes section then allows the…