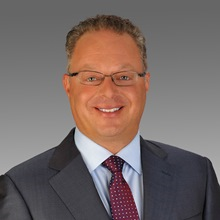 The transformation from on-premises software deployments to cloud based models. has widespread implication for data privacy, security, and regulatory compliance.

Southlake, Texas (PRWEB)
October 11, 2016
"Data Privacy and Security Issues in Cloud Contracts" will be presented October 13 by Robert J. Scott, Managing Partner, Scott & Scott, LLP, at the CAUCUS IT Procurement Summit 2016.
On the surface, cloud agreements are similar to traditional technology licensing and services agreements; however, cloud computing engagements expose both the client and the service provider to risks not present in more traditional technology service or software transactions. The…