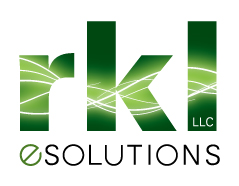 We've hired talented people that are strategically located in some of the growing markets and metro areas that have become more active for us.

LANCASTER, PA (PRWEB)
October 11, 2016
RKL eSolutions LLC, a top-producing Sage partner and IT support provider headquartered in Pennsylvania, has announced the hiring of four new staff members. Building on company growth initiatives that began back in 2014, this new round of hiring is focused on providing localized support resources to a customer base that's more geographically dispersed across the U.S.
RKL eSolutions VP of Sales & Marketing, Walter Goodfield, says that the new Sage consultants and support technicians broaden the…