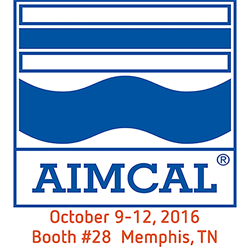 We have worked together with BOBST to address these challenges and we are excited to now offer new materials and processes that enable high barrier AlOx films to be produced and converted with ease.

Cincinnati, Ohio (PRWEB)
October 10, 2016
Michelman will announce the availability of two innovative new AlOx topcoats at the SPE FlexPackCon 2016 being held October 9-12, 2016 in Memphis, Tennessee, USA. Working in collaboration with BOBST, the world's leading supplier of equipment and services to packaging and label manufacturers, Michelman has developed and commercialized Michem® Flex B5770 and Michem Flex B5780.
Both Michelman barrier coatings are designed as topcoats for AlOx transparent…