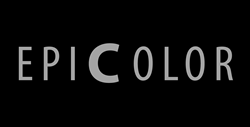 Peine, Germany (PRWEB)
October 11, 2016
Lemke Software (http://www.lemkesoft.de) today announced an algorithm that is able to completely automate the so-called basic or primary color-corrections for professional filmmakers.
EPICOLOR automatically makes professional footage look completely realistic and natural, just the way you would expect to see it.
Colorists all over the world struggle with tedious manual corrections and very complicated tools to get this right.
"EPICOLOR is based on an algorithm which simulates the human brain visual system which both NASA and MIT researched on since decades with no practice outcome to date"
"It took more than 14 years of Research and…