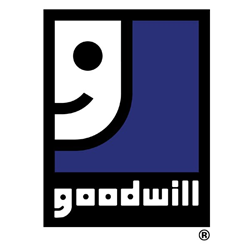 "Goodwill is a trusted Halloween DIY expert. Let Goodwill help you find a creative Halloween costume sure to impress your friends and family at your next party," said Evette Rios, lifestyle expert, television host and Goodwill spokesperson.

Rockville, MD (PRWEB)
October 11, 2016
The Halloween season is in full swing and millions of shoppers have made Goodwill their Halloween headquarters. The more than 3,200 Goodwill stores across the United States and Canada are great places to find the clothing and accessories needed to build unique and fabulous costumes on a budget.
This season, Goodwill is partnering with Sony Pictures Home Entertainment for the release of the Ghostbusters movie on…