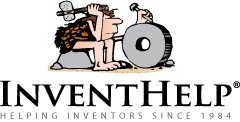 Pittsburgh, PA (PRWEB)
October 10, 2016
Two avid boaters from East Greenwich, R.I., thought there had to be an easier, safer and more efficient way to dock their boat. Out of necessity, they invented the Dock Buddie.
With the Dock Buddie, gone are the days of hoping someone will be on the dock to help, struggling to reach for the rope with the moving current, or even worse: dangerously jumping off the boat to try to secure it! The Dock Buddie provides a safer and more effective way to independently dock a boat.
The Dock Buddie is an easy-to-reach retractable handle that pulls you into the dock safely and effectively. The invention features a durable design that is…