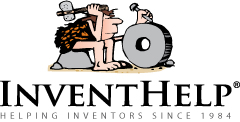 Pittsburgh, PA (PRWEB)
October 10, 2016
An inventor, from Ashaway, R.I., thought there needed to be a faster and easier way to mix concrete at work, so he invented the patent-pending Bucket Buddy Mixer.
The Bucket Buddy Mixer provides an improved way to mix concrete, paints and other materials. In doing so, it offers an alternative to conventional concrete mixing methods. As a result, it eliminates the need to manually mix concrete and it saves time and effort. The invention features a compact size that is convenient and easy to use so it is ideal for the construction industry and do-it-yourselfers. Additionally, a prototype is available.
The inventor described the…