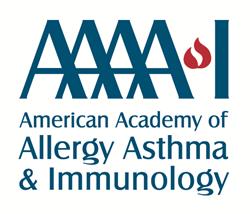 These three studies, taken together, can help clinicians and researchers identify and prioritize factors that influence asthma severity.

Milwaukee, WI (PRWEB)
October 10, 2016
The Journal of Allergy and Clinical Immunology (JACI) has published three new articles about asthma severity in inner-city children. The reports work together to determine the risk factors that lead to asthma severity in the inner-city, distinguish what constitutes difficult-to-control asthma and categorize the severity "phenotypes" or types in the population.
"Pathways through which asthma risk factors contribute to asthma severity in inner-city children":

Children with asthma in inner-city areas have high…